Have you been to Europe lately?  … Ever? What about Africa? Are either of these destinations on your bucket list? If you are itching to travel again, keep reading. Traveling can be a fantastic experience. But traveling with friends and family can add another dimension to traveling the world. Connecting with like-minded people is the key to taking your travel experience from great to extraordinary!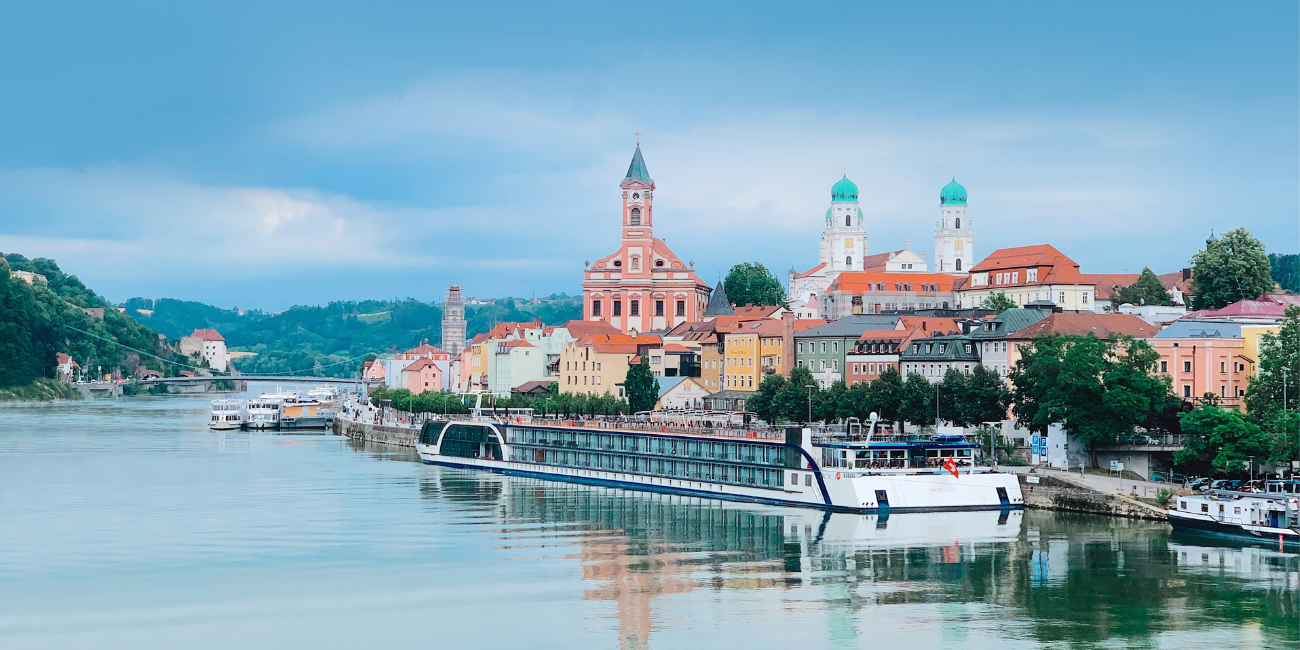 Taking a trip with a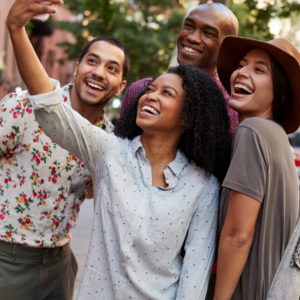 group can be a great way to have an awesome time! Having interests in common with other travelers can be a great strategy to discover new destinations, especially if you didn't know them before. Traveling with a community of like-minded people has been around for years, and it is a tried-and-true way to ensure that you have a positive experience. One way to have this type of experience is by taking a river cruise.
Sharing of interests, values, and hobbies is a great way to build a relationship. Diverse groups of people can enjoy new experiences at the same destination. French cuisine is a delight for food lovers, while history buffs and architecture enthusiasts will be mesmerized by the scenic Rhine River Gorge and its fabled legends. Discover ancient wonders like the beguiling Temple of Luxor and the mystifying Valley of Kings and Queens. During a river cruise along the Nile, discover ancient civilizations as connoisseurs of the world. River cruising gives you and your group the ability to travel to multiple destinations in one trip! Travelers who seek active recreation can bike the countryside and explore shops, cafes, and side streets. You don't have to follow any rules when exploring a new destination as long as you are doing what makes you happy.
What makes a river cruise so memorable is sharing your passion and excitement for a destination or a local culture with your fellow cruisers. You can keep building relationships onboard while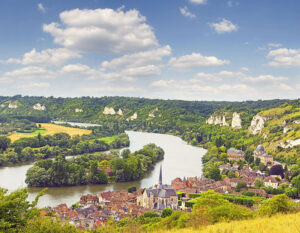 planning your next port of call and checking out the excursion suggestions. AmaWaterways river cruising offers a wide range of unique experiences including those based on different interests, so you won't miss out on anything. You will be amazed by how quickly and easily you connect with other travelers!
Ama offers river cruise adventures in Africa, Asia, and Europe, as well as themed cruise itineraries such as Iconic Christmas Markets, or Taste of Bordeaux.  It's fun to mix it up during the day and go exploring with someone else who shares your interests.
At the end of the day, it is fun to swap stories, see the different perspectives, and learn more about the things the people in your group enjoy doing. Get the most out of your river cruise with one of the best river cruise lines for "culture vultures", food & wine lovers, and people who like cruising but want to spend more time exploring destinations Try AmaWaterways.
Are you ready to meet new people and explore the world? Please contact me today to reserve your stateroom or suite on an AmaWaterways river cruise for you and your group of friends or family. If you are interested in taking a river cruise contact me. Or you could just send me an email at agent@cillatravel.com.