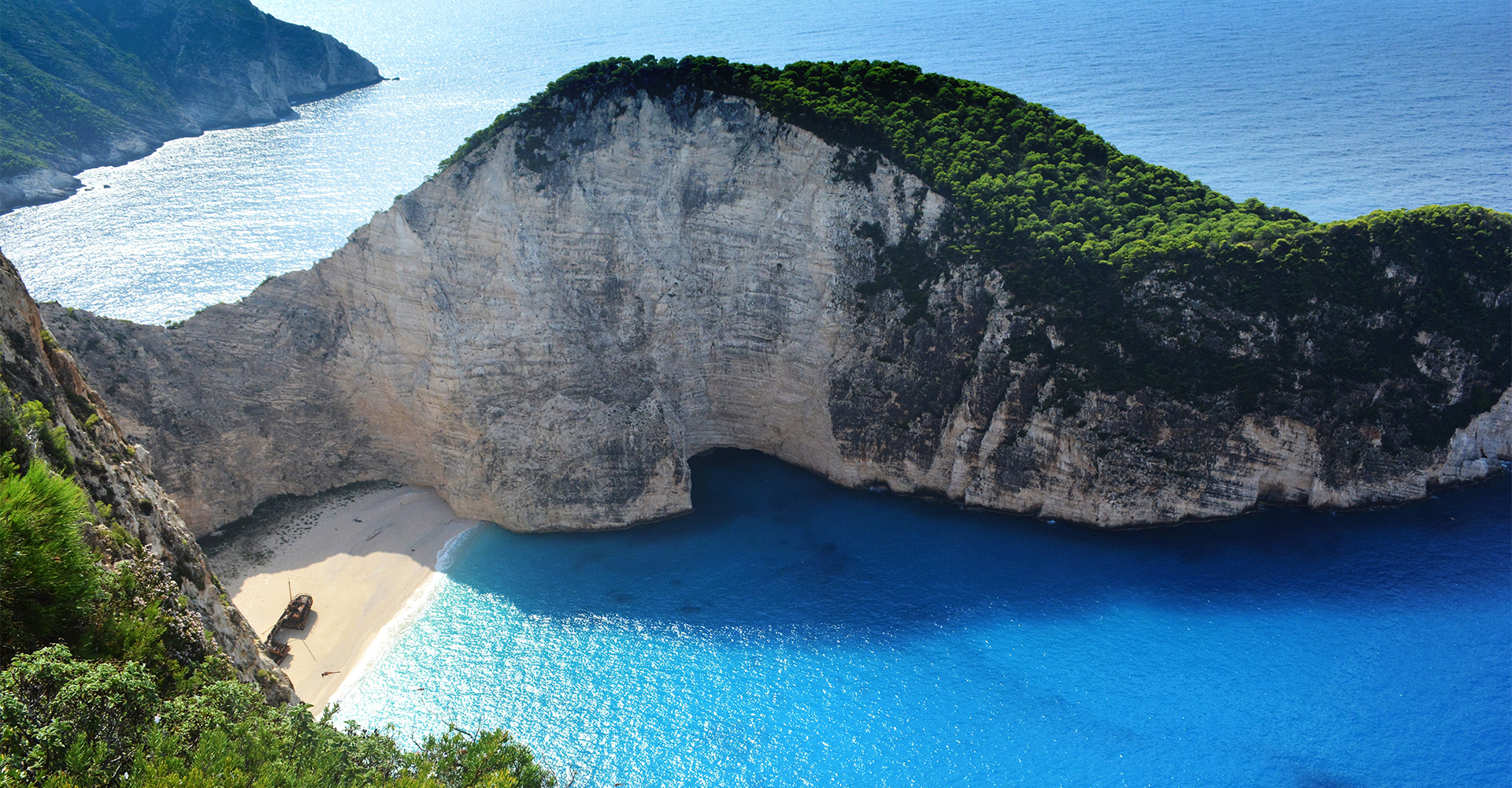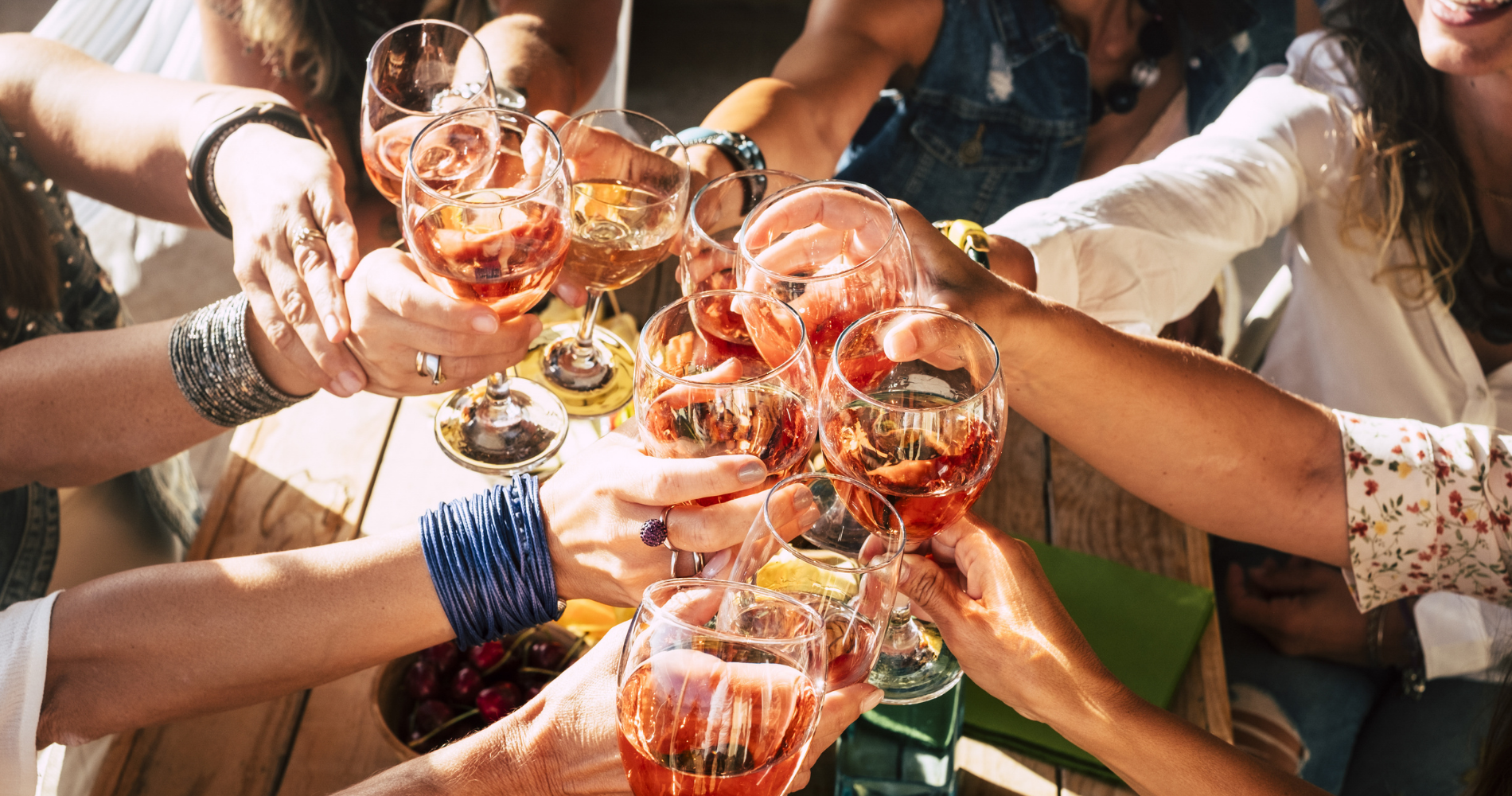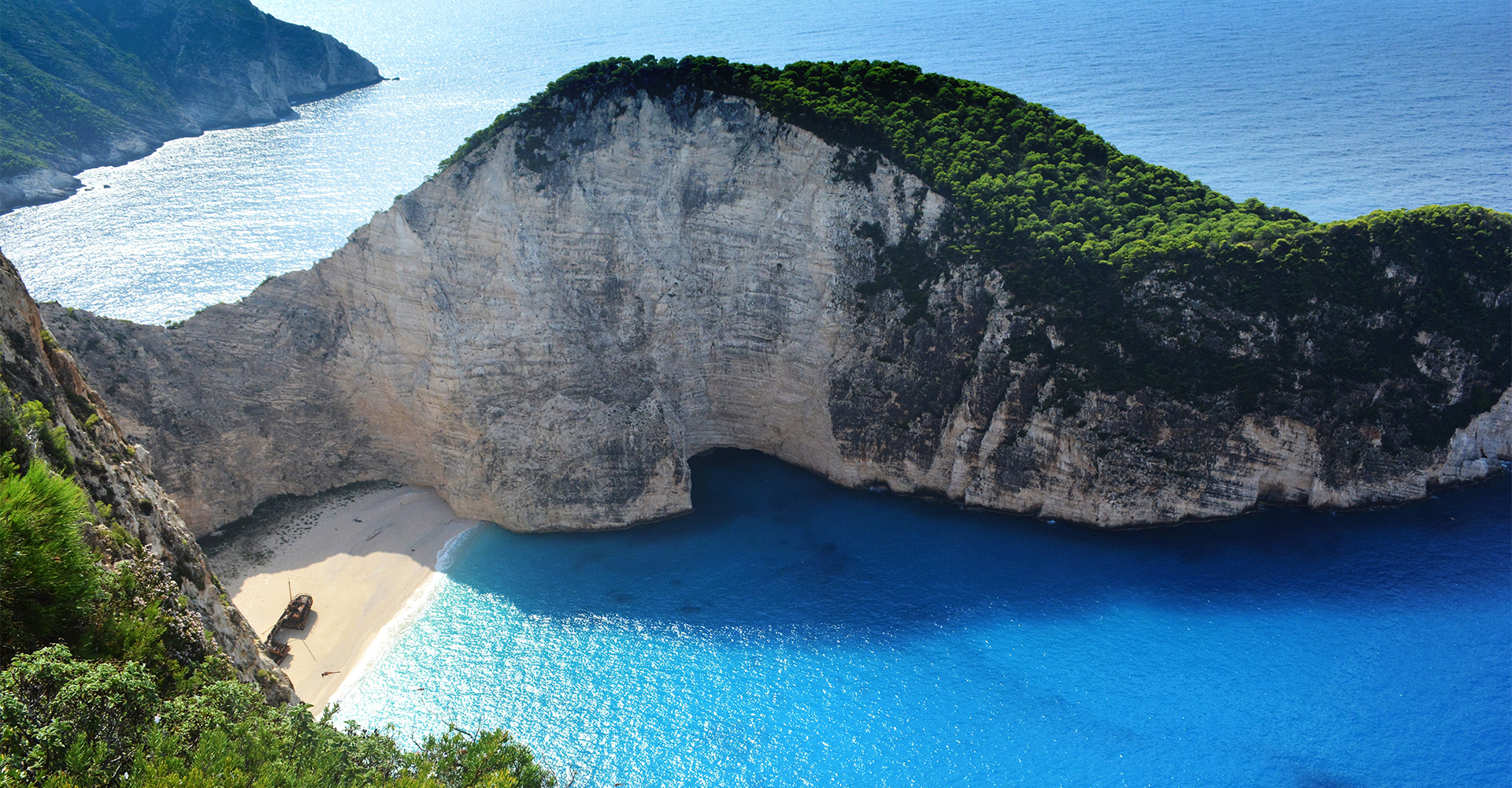 Live the Dream Through Travel
Cilla Travel is a boutique travel agency that offers premium travel planning and advisory services for empty nesters in the second act of their lives.
Cilla Travel helps curious travelers get the most out of their vacations by exploring more and connecting with the local culture in the destinations they visit.
Up-level your vacations! You've earned it! The one thing we all wish we had more of is time. So don't waste it. Take in the breathtaking sights as you explore ancient cities and distant lands you've always dreamed of seeing. See and experience the earth's most stunning natural landscapes, and meet amazing wildlife in its natural habitat. Really get a glimpse into the lives and history of the people in places you visit! Your adventure awaits.
Schedule a Courtesy Dream Getaway Consultation and start dreaming again today!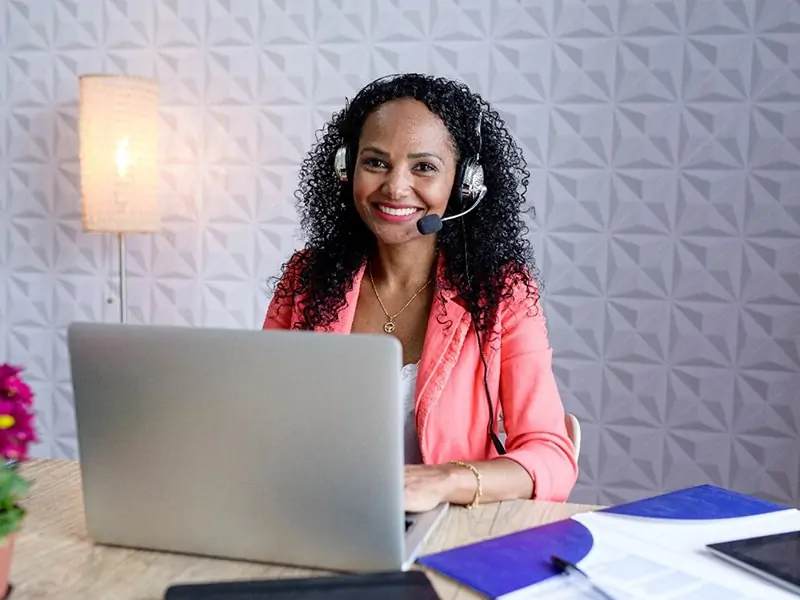 By completing the form and scheduling a consultation, you describe everything that would make your trip special. Tell me about all the things you've been dreaming about doing. This is how I design the ideal trip for you! During this meeting we discuss fees and we decide if we are a good fit for each other.
Travel Services Agreement
If we both decide we are a good fit to work together, you will receive a travel services agreement and invoice for the upfront Planning & Trip Design Service. Once the agreement is signed, and  invoice is paid. work starts on your dream trip!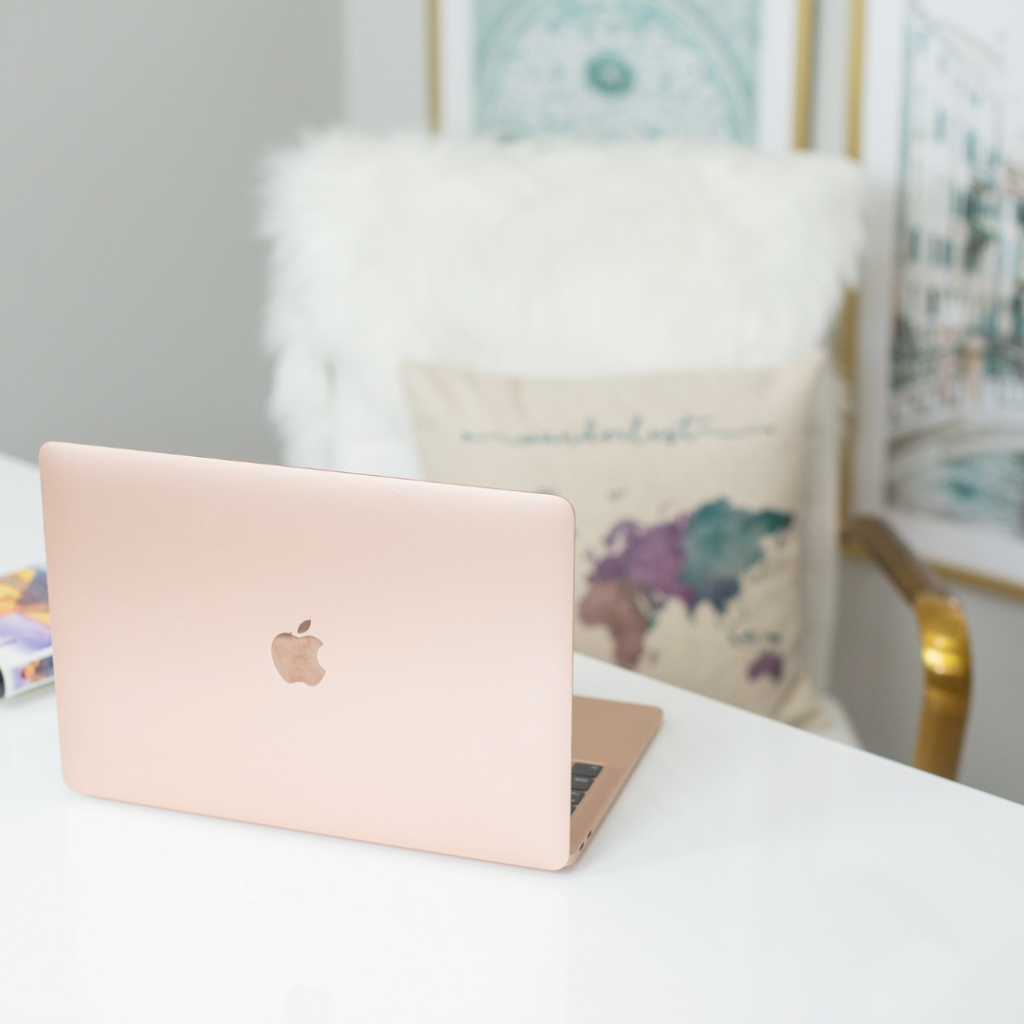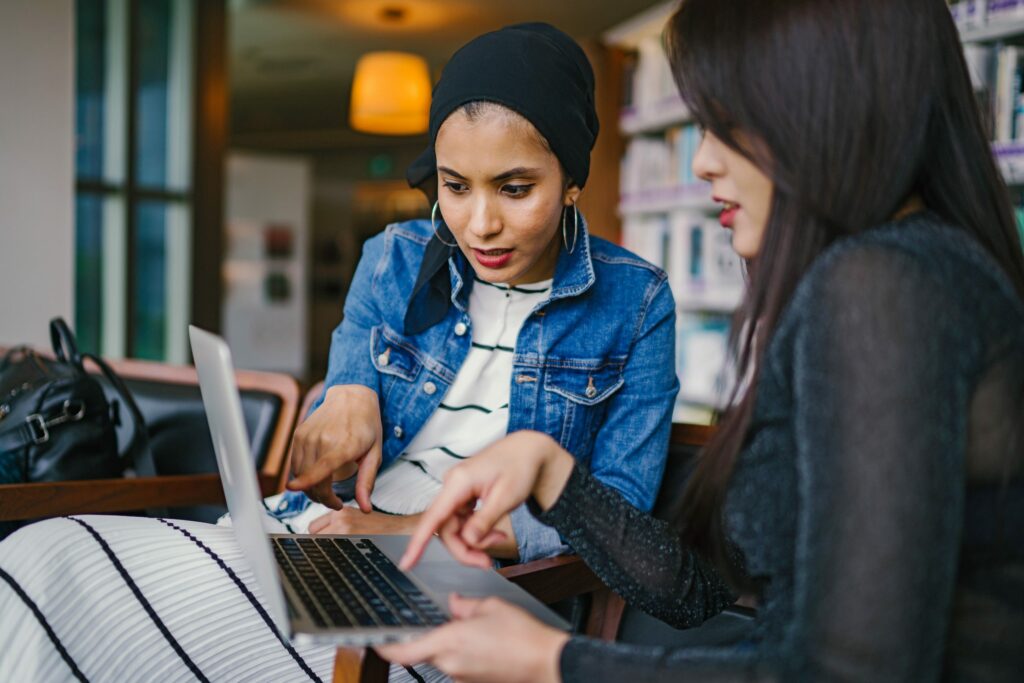 I do all the research for you. I am like your own personal travel matchmaker! I reach out to suppliers like hotels, resorts, cruise lines and tour operators to design your ideal trip.
I review recommendations with you and tweak it if necessary. Then once you approve the customized package, we book your trip and make your travel dream a reality!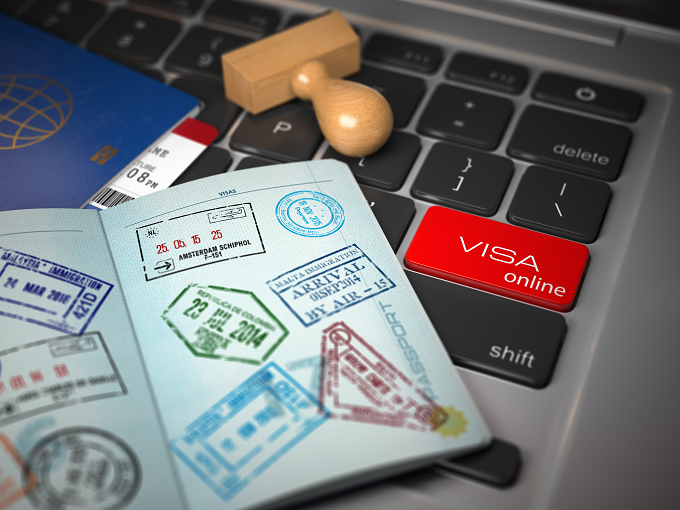 Even while traveling, I will assist you with any problems you may encounter with air, hotels, or any other element of your trip. Support is extended to  until you return home!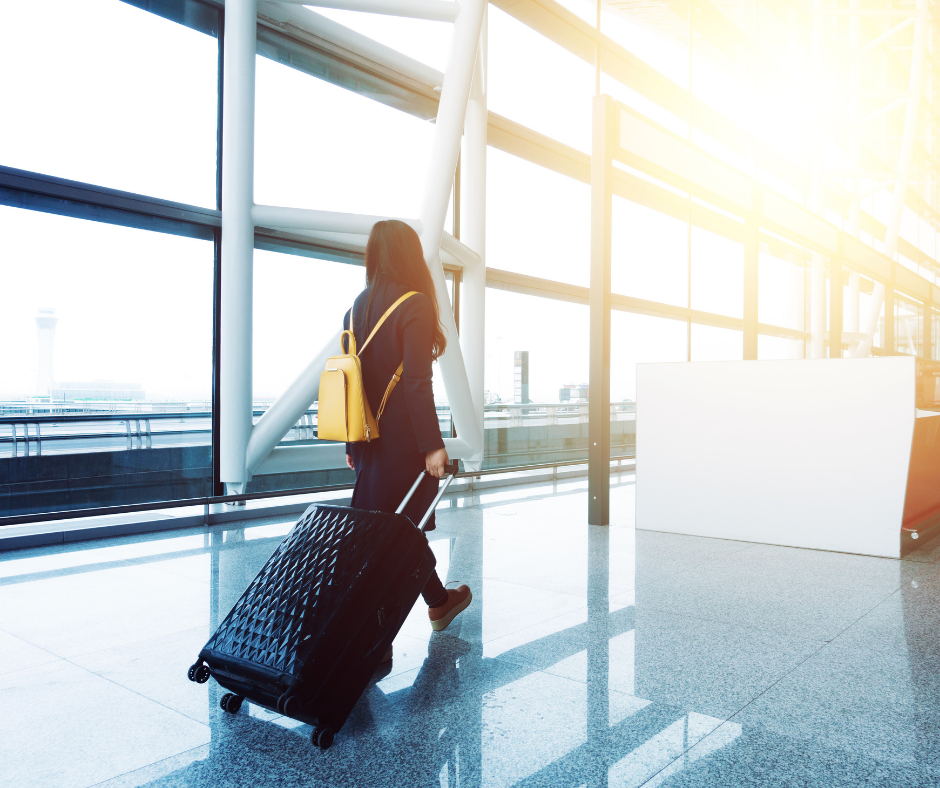 French wine is some of the best wine in the world. The country has a long tradition of winemaking, dating back to the Roman times. With over 1200 wineries and thousands of vineyards, France produces a vast array of wines, each with its own unique flavor and characteristics.
Read More »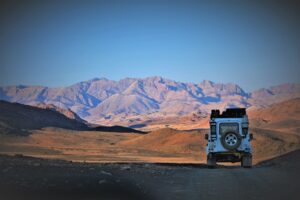 Camping is an outdoor activity that involves sleeping in a shelter, such as a tent, caravan, or motorhome, away from home. Participants generally leave developed
Read More »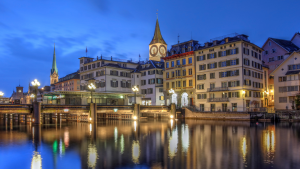 If you like living the dream, then Zurich is an excellent city to discover. Zurich is Switzerland's secret Gem. Zurich is also Switzerland's largest city.
Read More »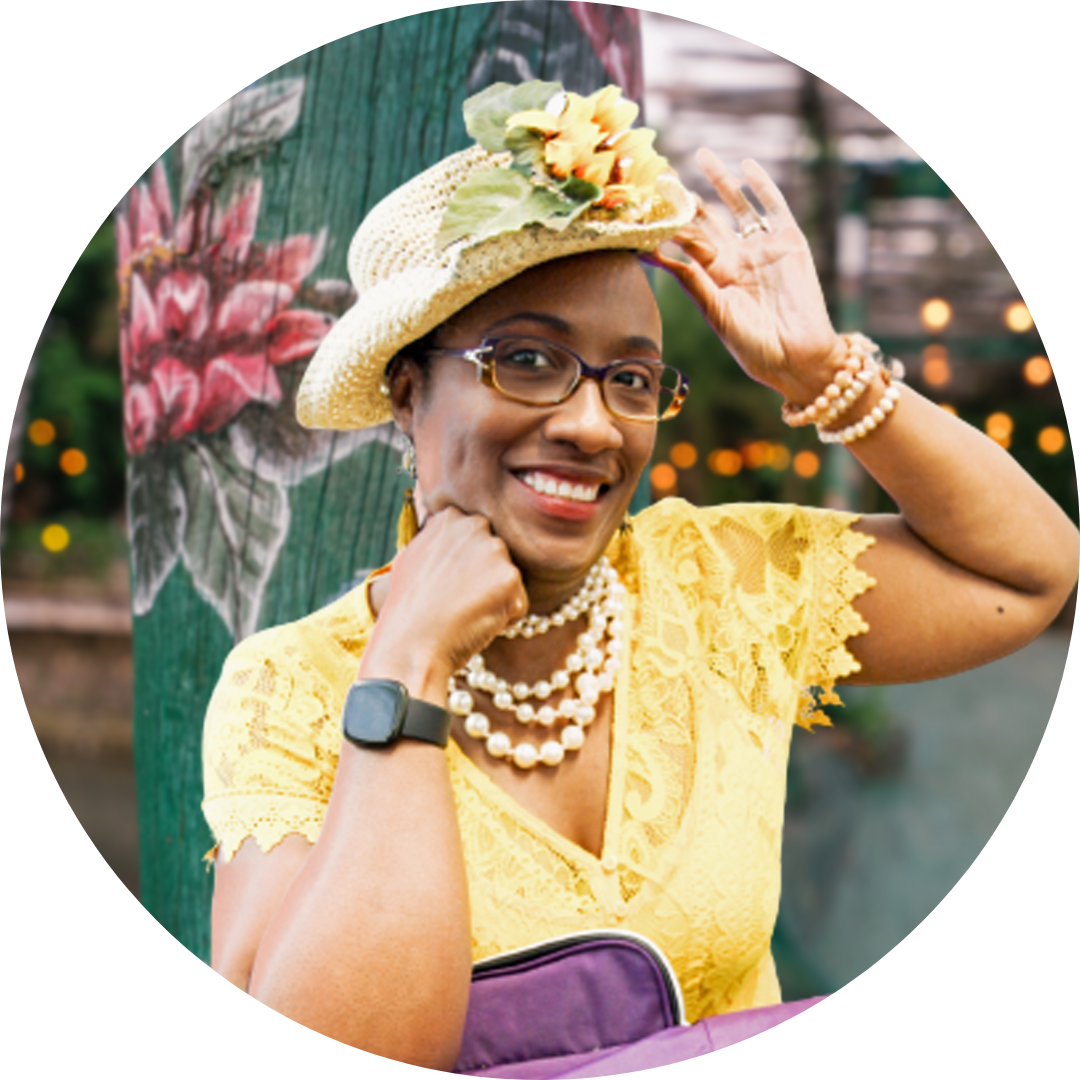 Priscilla Holmes, MBA
CEO & Chief Travel Advisor
I help overachieving women who wear multiple hats, juggling their commitments to family, career, business, and their communities. They are corporate executives, preachers, engineers, professionals, "grandmom-preneurs", and all-around superwomen. Now that the nest is empty, I help them disconnect from stress and reconnect with their "Inner Explorer", learning how to travel the world on their own terms.
Maybe this is you. You would like to explore more, but don't want to do it alone. Good news! You don't have to. Become part of a travel group. Make new connections. Forge new friendships. Solo travelers are welcome!
Do you already have a group and need help planning a getaway? I can help with that too. 
Join The Sisterhood and Solo Travelers Group for High Performing Women Aged 50+